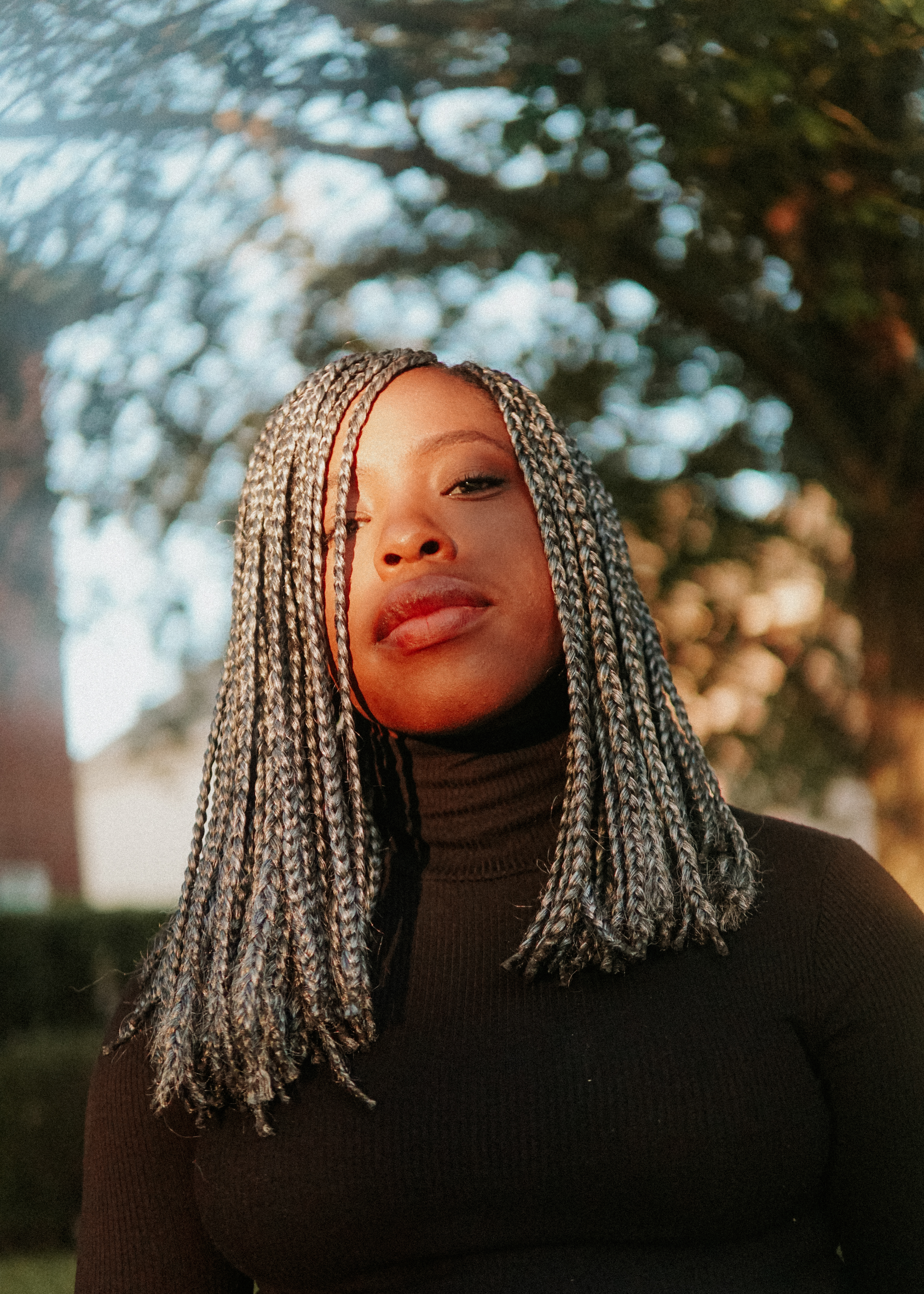 Hi, I'm Souad! To answer the question you've just asked yourself (

how do i pronounce that?

), it's like Sue-odd. Speaking of odd, can you believe that there are people who don't like Beyoncé? Crazy, I know. Anyway, back to me! I was born and raised in Arlington, Virginia and then shortly thereafter spent a better part of my adolescence living in good ol' Tejas, land of queso and unpredictable weather. Now I find myself in Houston, TX, a graduate of Texas A&M (

whoop!

), current nursing student of TWU, and pursuer of all things magic. My list of magical things include: fiery sunsets, the occasional sunrise (

I'm working on the morning person thing

), songs that make you feel happy to be alive, cute pups, and traveling this beautiful world. But the most magical of all, capturing the best moments in this thing we call life. The moments you want to remember forever, whether that's the day they said yes, the day you accomplished something great, or any of the extra-ordinary days in between. Let's make it a moment you'll never forget!